As we mature, fine lines and wrinkles become more noticeable and are a reminder that we are aging, which may lead to self-consciousness and insecurities in your appearance. If you are bothered by the wrinkles Dr. Chow's Rejuvenation Practice offers BOTOX® , Xeomin® and Dysport® to keep you looking younger and refreshed.
Neurotoxins can be used to treat muscles in the following areas:
Between the eyebrows | Forehead | Around the eye | Around the mouth | Masseter muscle | Neck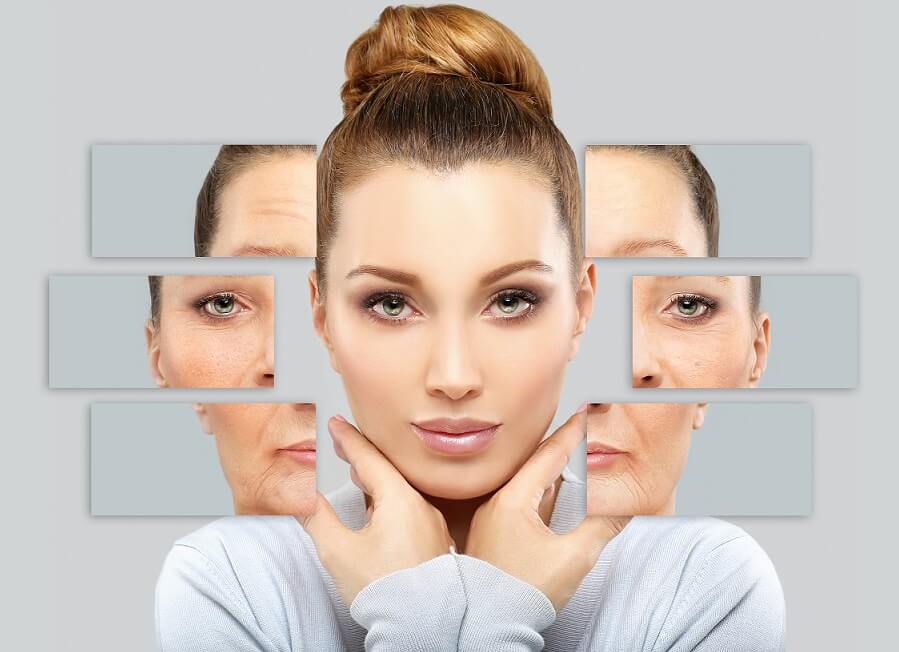 During your consultation we will discuss your areas of concern and recommend the correct product and dosage you will need to meet your aesthetic goal. Results from injections will start to be seen in about 3-5 days and full results will be set in at two weeks. We will then recommend follow-up injections around every 3-4 months to maintain your results.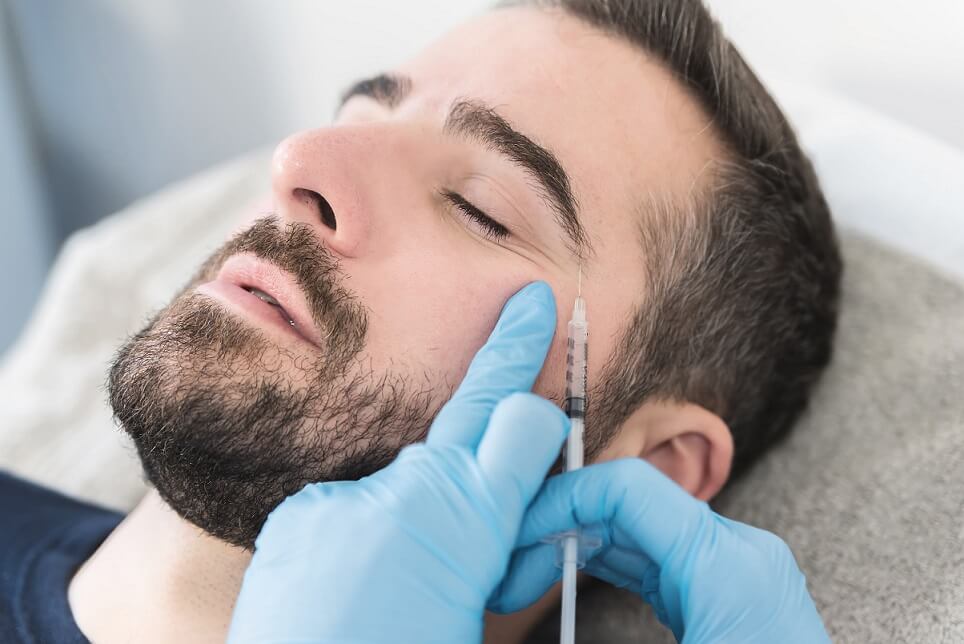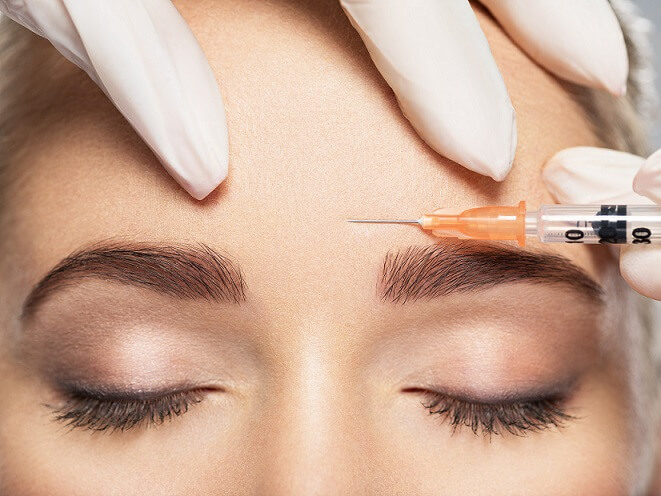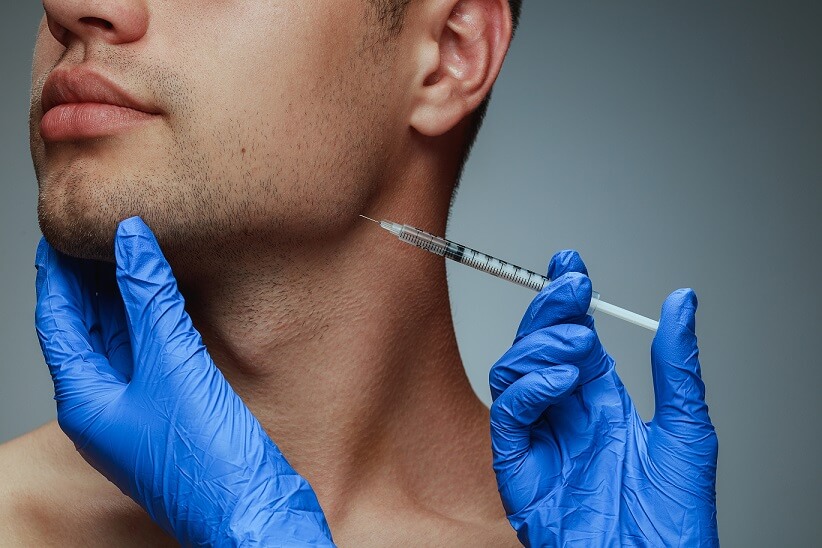 Contact us today to schedule a consultation appointment at our office and find out if Dermal Fillers or Neurotoxins may be right for you!

Cherry Financing is a company that offers simple, fast, and flexible payment plans for aesthetic services.
Click the link to learn more about Cherry and how it can help you reach your goals