Morpheus8 is a facial and body remodeling device that reduces fat and improves skin tone. Morpheus8 combines microneedling with radiofrequency (RF) energy to refresh the skin and reshape the underlying tissue. This unique and versatile procedure can target:
Morpheus8 can be performed throughout the body, including the buttocks and abdomen. Dr Chow also performs Morpheus8 as part of facial sculpting treatments, most commonly along the jawline and neck.
WHAT CONDITIONS CAN MORPHEUS8 TREAT?
Our expert team can use Morpheus8 for a wide variety of aesthetic concerns. These include:
WHO IS A CANDIDATE FOR MORPHEUS8?
Morpheus8 is safe and effective for patients of all skin tones. Healthy adults with a desire to improve the appearance of the skin and reduce fat may be good candidates for Morpheus8.

Dr. Chow can determine if you are a good candidate for Morpheus8 by meeting with you in a consultation. In the consultation, she will assess your cosmetic concerns and learn about your treatment goals and your medical history.
Morpheus8 is designed to target small pockets of fat and mild skin laxity. Patients with considerable excess fat or those who suffer from loose, hanging skin may be better candidates for more invasive fat removal or skin tightening procedures.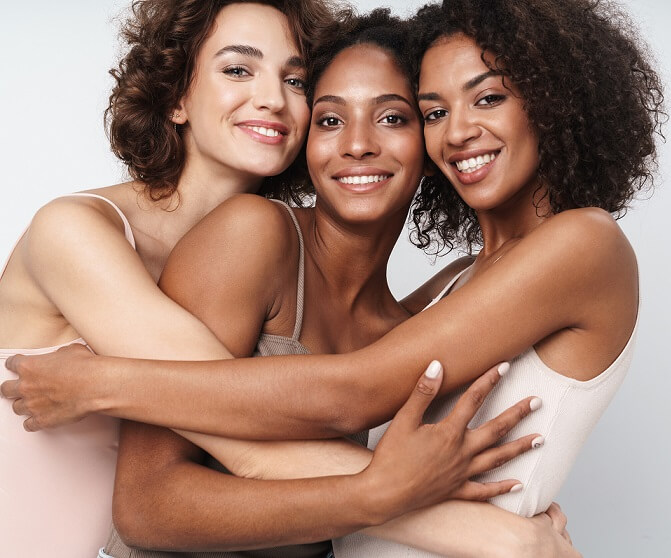 Morpheus8 pairs two distinct and highly effective cosmetic enhancement technologies: RF heat energy and microneedling. The combination of these two proven modalities provides significant improvements to the treatment area. Morpheus8 allows for deep penetration of RF energy. The depth can be customized to precisely address each patient's unique needs. As a result, Morpheus8 can treat a broad spectrum of cosmetic concerns, including more severe scarring and skin laxity. Dr. Chow's patients love their Morpheus8 results because the procedure addresses surface-level concerns with the skin, as well as having a body sculpting effect. Morpheus8 works by sending RF energy through the microneedles and into the targeted tissues to:
WHAT TO EXPECT DURING MORPHEUS8 TREATMENT
Dr. Chow provides Morpheus8 treatments in-office at her Lee's Summit medical practice. A Morpheus8 session typically takes an hour or less.
We will set the device to reach specific layers of tissue in the targeted area based on your unique anatomy and desired outcome, then apply the Morpheus8 device across the treatment area. The tiny needles will penetrate the skin to create microchannels which allow the RF energy to reach the intended tissue. Patients often report feeling pressure as the device is applied. Some patients may also experience minor discomfort during treatment.
For patients seeking a minimally invasive option for smoothing skin and refining contours, Dr. Chow often recommends Morpheus8 for its many benefits. Treatment with Morpheus8 has several advantages, including: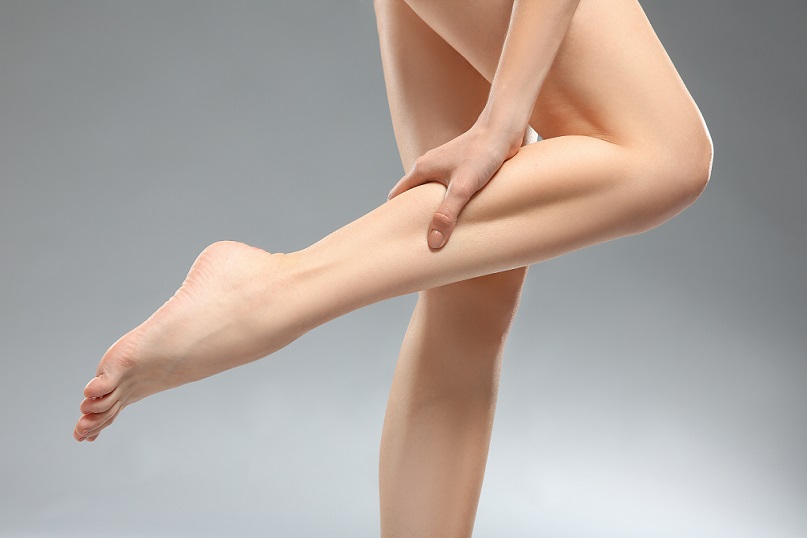 Noticeable improvements can appear as soon as one week after a Morpheus8 treatment. It may take about three weeks to see skin tightening effects. Patients should expect to see complete results after about 90 days when new collagen has developed. Morpheus8 results can be long-lasting. The visible effects of fat reduction from Morpheus8 can be permanent in patients who maintain an optimal weight. The collagen-boosting effects of the treatment can last up to one year, depending on your body's natural rate of aging. Dr. Chow often recommends yearly Morpheus8 sessions to maintain improvements.
Now serving surrounding cities with Morpheus8 in, Kansas City, Blue Springs, Independence, Raytown, and Overland Park.
Call Now for a Consult.  (816) 600-6236

Cherry Financing is a company that offers simple, fast, and flexible payment plans for aesthetic services.
Click the link to learn more about Cherry and how it can help you reach your goals