Enhance your natural beauty with IPL (intense pulsed light) photofacial, designed to effectively target a wide range of imperfections. Whether you want to treat dark spots, vascular lesions, rosacea, or fine lines, IPL can be an effective first step on the path to overall rejuvenation and enhancement of your natural beauty.
What areas can be treated?
IPL can be used on all areas of the body. The most common areas of treatment are zones that are regularly exposed to the sun. These often include the face, neck, décolletage, legs, hands and arms.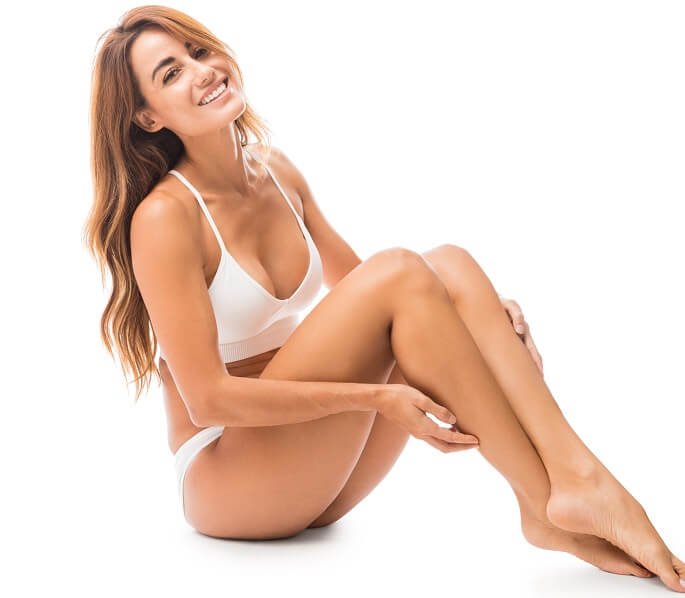 What should I expect from treatment?
Avoid direct, excessive sun exposure or tanning one month prior to treatment.
IPL photofacial appointments are relatively short and patients experience minimal pain. Though the skin may be slightly red or swollen for a few days, Over the next 24-48 hours you may see a darkening of pigmented spots; in the week afterwards the pigmented lesions flake off, leading to an evening out of skin tone. After treating vascular lesions you may see the vein blanch and disappear or a color change in the vessel which disappear after a few days. Patients can expect a complete treatment to consist of 3-6 IPL photofacial sessions. Dr. Chow and her team are committed to helping you achieve your goals in the most comfortable manner possible.

Cherry Financing is a company that offers simple, fast, and flexible payment plans for aesthetic services.
Click the link to learn more about Cherry and how it can help you reach your goals