IncontiLase® Urinary Incontinence Treatment
IncontiLase® is a patent-pending, non-invasive Er: YAG laser therapy, that is designed to treat mild and moderate stress urinary incontinence by non-ablative photothermal stimulation of collagen neogenesis, shrinking and tightening of vaginal mucosa tissue and collagen-rich endopelvic fascia, and subsequently giving greater support to the bladder.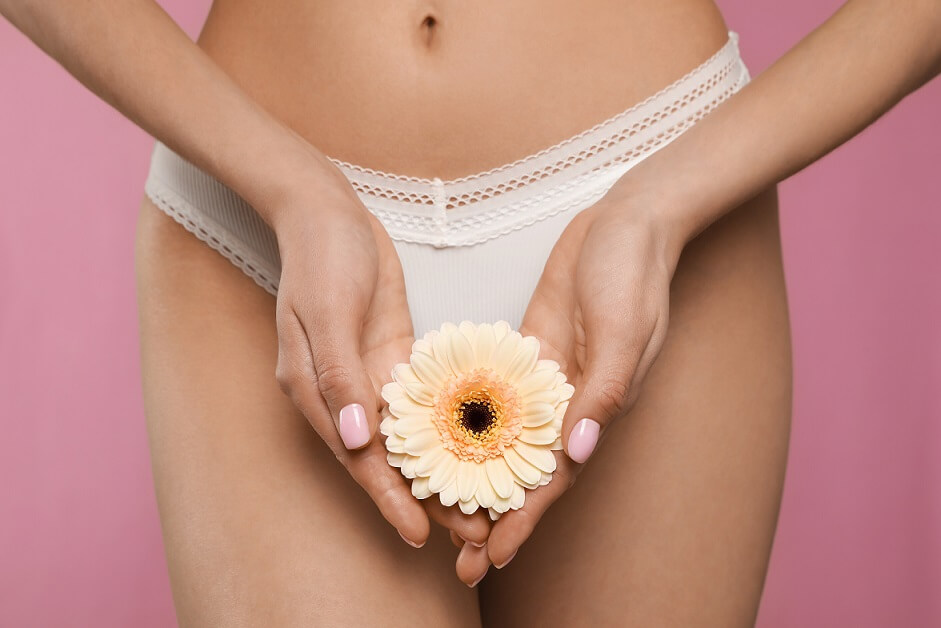 What is stress urinary incontinence?
Stress urinary incontinence (SUI) is a common problem that occurs in women that causes the involuntary loss of urine. This can occur during coughing, sneezing, laughing, or physical exertion such as running or climbing stairs.

What are the causes of SUI?
The cause of involuntary loss of urine is by the weakening of the urethral closure mechanism, which is the result of changes in the pelvic floor region. The main contributing factors to this are vaginal child birth, obesity and aging.
What are the traditional treatment options?
Until now SUI were treated non-invasively through muscular training, known as Kegel exercises, these are only marginally effective since they rely on daily compliance. SUI can also be treated invasively with a surgical implant known as a Urethral Sling. The procedure requires hospitalization, recovery time and could potentially cause serious complications.
How does IncontiLase™ work?
IncontiLase treatments are performed using the Fotona SP Dynamis advanced 2940 nm Er: YAG non-ablative laser to thermally induce collagen remodeling. This results in thickening and tightening of the vaginal walls and urethra to improve atrophy and prevent urine loss.
This simple procedure is non-surgical and 30 minute in-office is highly effective, pain free and safe.
Regain or enhance sexual satisfaction at any age or stage of life easily and comfortably
Intimalase has become one of our most popular treatments with patients calling back to thank us over and over! IntimaLase is a unique laser therapy for non-surgical, non-invasive, photothermal tightening of the internal vaginal canal and overall beautification and tightening of the exterior vagina. This results in enhanced sexual response, confidence, and pleasure.
How does IntimaLase® work?
You can leave immediately after the procedure and continue your everyday routine. There could be some minimal sensitivity after the procedure and a transparent discharge for 2-3 days afterwards. Sexual intercourse is not recommended for at least 1 week after the procedure.
A series of 3 treatments every 3-5 weeks is recommended to achieve optimal improvements with SUI symptoms and vaginal tightening. For more information, call us or schedule an appointment online. 

Cherry Financing is a company that offers simple, fast, and flexible payment plans for aesthetic services.
Click the link to learn more about Cherry and how it can help you reach your goals