Glowing, hydrated skin is youthful and healthy. However, over time and exposure to pollutants in the environment skin tends to appear dull. Dermaplaning is a non-invasive manual exfoliation treatment that removes the layer of dead skin cells on top of the skin that is responsible for creating a dull complexion.
This treatment also removes the fine, peach-fuzz hair on the face that also contributes to the dull appearance. By removing the peach-fuzz hair and the layer of dead skin cells a natural brightness will be restored. It also allows your skin care products to penetrate within the skin better to further improve the complexion of your skin.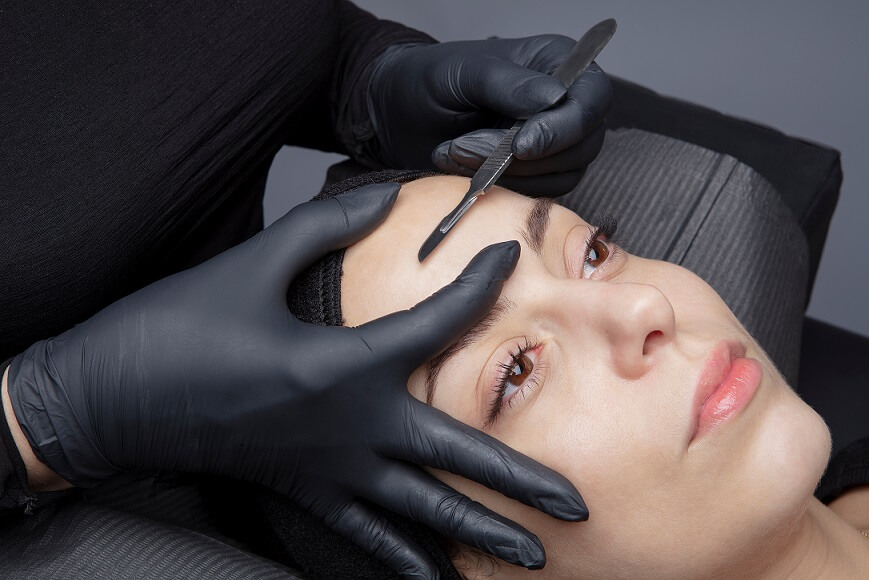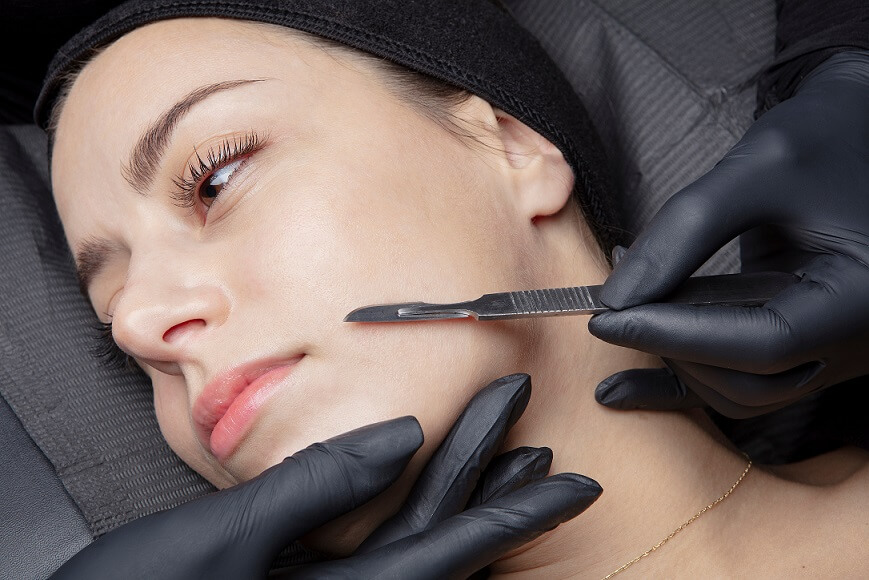 During the treatment a special blade is used for exfoliation which allows newer and healthier skin cells to come to the surface. Our aesthetician is very delicate with this special blade and ensures patient comfort, safety and gives results you can trust.