Rosacea can cause persistent red, bumpy and sensitive facial skin that can impact your self confidence. It is unknown what the true cause of rosacea is, but it's likely due to genetics, immune system and environmental factors. Flare-ups are a period of time when the skin is more irritated and can be influenced by your diet, stress, exercise and medications.
Although there is no cure for rosacea, there are specialized treatments that can be done to ease discomfort, symptoms and rejuvenate your facial skin. Laser therapy has been an effective way to treat rosacea symptoms if done regularly. Medications such as antibiotics and topical creams are also effective ways to reduce inflammation and irritation.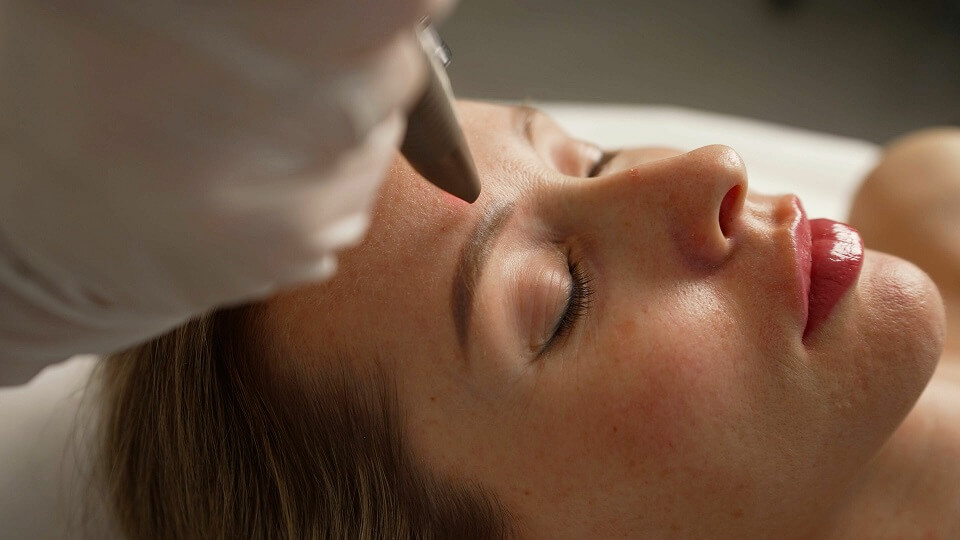 At Dr Chow's we utilize a combination of laser devices to resolve redness and sensitivity to encourage healthier, smoother and more radiant skin. Every treatment is customized to each patient's skin type, tone and goals.
A series of 2-3 treatments is often needed to see improvement. Once desired results have been achieved maintenance treatments should be done 2-3 times per year to continue to prevent symptoms.

Cherry Financing is a company that offers simple, fast, and flexible payment plans for aesthetic services.
Click the link to learn more about Cherry and how it can help you reach your goals