Slim and reshape your body with minimally invasive liposuction treatment. Liposuction is a cosmetic surgical procedure done to remove unwanted stubborn fatty tissue that has built up in areas of the body such as the neck, abdomen, hips, thighs, buttocks, and arms.
Liposuction is often combined with other procedures to create a desired shape and is one of the safest and most popular cosmetic procedures. Liposuction removes fat cells from your body, and these fat cells will not grow back.

Benefits:
Liposuction has a number of benefits for patients who are looking to achieve a more sculpted figure.
Advanced Skin Tightening: Often after removal of the fat with liposuction, the skin will not retract to give a smooth to tightened appearance. To optimize the retraction and tightening of the skin, we perform Facetite/bodytite skin tightening with liposuction to optimize the retraction and tightening of skin.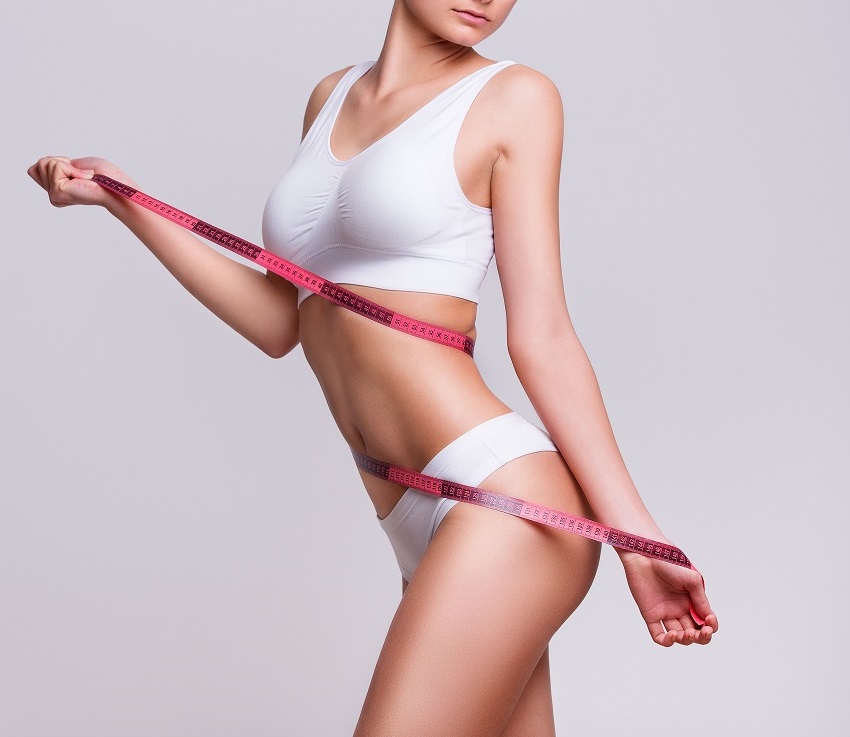 Today's advanced liposuction techniques are designed to minimize swelling, trauma and discomfort, and recovery from liposuction can be remarkably quick. Many patients return to work 5-7 days after their procedures, depending on the physical requirements of their jobs and the extent of their procedures. Most liposuction patients will have a lifting restrictions for 1 week.
You will be given your stage one compression garment to wear for the first week following surgery. Your stage two garment will be in your patient care bag and should be worn from post-op day 7 and up to 3 months post-op for optimal results. The more you wear your garments, the better your outcome. These help minimize swelling and encourage optimal skin contraction. With proper care, scars should fade significantly over the months following surgery; in many cases, scars are barely visible after a year or so.
Now serving surrounding cities with Liposuction in, Kansas City, Blue Springs, Independence, Raytown, and Overland Park.
Call Now for a Consult.  (816) 600-6236

Cherry Financing is a company that offers simple, fast, and flexible payment plans for aesthetic services.
Click the link to learn more about Cherry and how it can help you reach your goals