Stretch marks are essentially scars. Collagen and elastin give the skin structure and support and are the foundation of healthy, smooth, and youthful skin. When foundational elements of the skin are affected due to various reasons, stretch marks may appear.
Stretch marks can appear as purple, red, dark-brown, pink, or reddish-brown lines in the earliest stages. In many cases, the stretch marks may be raised when they first develop.
At Dr. Chow's Rejuvenation Practice stretch mark treatments are designed to smooth the skin's surface and treat hyperpigmentation in order to minimize the appearance of stretch marks. The combination treatments for stretch marks: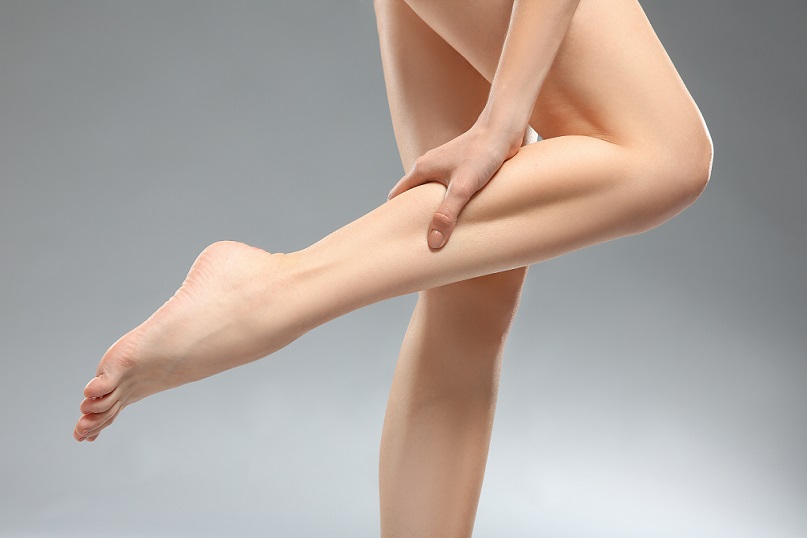 WHAT IS CELLULITE REDUCTION TREATMENT?
While there is no 100% cure for cellulite, we can significantly minimize its appearance to improve skin tone and body contours. The dimpled, lumpy, or wavy skin we recognize as cellulite occurs when fibrous bands and fat tissue tug the skin in opposite directions.
As fibrous bands tether the skin down, fat tissue is pushed upward against the skin. As a result, indentations and ripples appear across the surface of the skin.
We uses multiple techniques to reduce the appearance of cellulite by: