MyEllevate is a minimally invasive facial rejuvenation procedure for neck tightening and neck lifting. It uses the ICLED® light and permanent suture system, which refined jawline and elimination of vertical neck bands with nearly invisible scars. There has simply never been a procedure like this for neck rejuvenation. MyEllevate® It is designed for patients who desire dramatic results without invasive surgery.
What happens during the MyEllevate Procedure?
MyEllevate suture material is placed beneath the skin's surface and above the muscle, with the help of an LED-lighted suture rod. This light guidance helps provide greater accuracy in suturing. The suture is also used to disrupt the central edges of the platysma muscle that are responsible for vertical neck banding. MyEllevate can also be combined with FaceTite, Morpheus8 or liposuction to maximize the effectiveness of this minimally invasive neck lift in appropriate patients.
MyEllevate® is a minimally invasive procedure that requires almost no downtime
Unlike a facelift or neck lift, small access ports rather than long incisions are used to rejuvenate the tissues of the neck. MyEllevate can generally be performed under local anesthesia in less than an hour. MyEllevatre offers stunning results for those with mild to moderate signs of neck aging with a minimally invasive approach and rapid recovery. Most people can go back to their regular activities within a few days.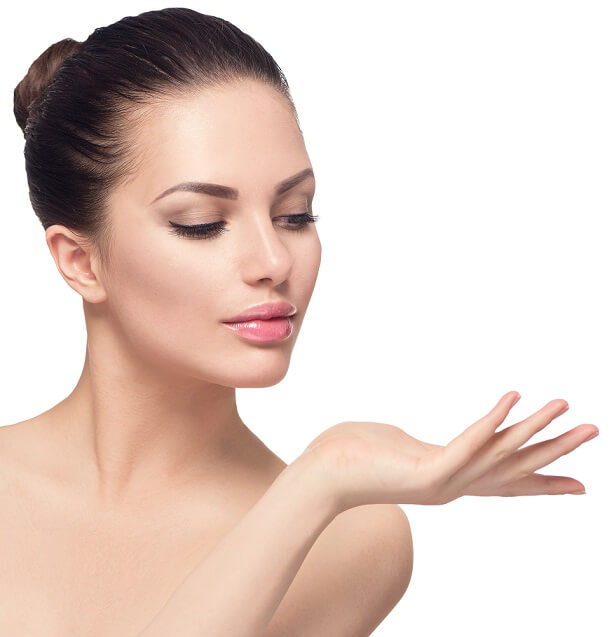 Who Is A Good Candidate for MyEllevate?
The ideal patients are who have mild to moderate skin laxity and those with significant vertical neck banding. The procedure is perfect for those with signs of an aging neck but do not want to undergo a traditional invasive neck lift or neck tightening.
What are the benefits of MyEllevate®?
Now serving surrounding cities with MyEllevate in, Kansas City, Blue Springs, Independence, Raytown, and Overland Park.
Call Now for a Consult  (816) 600-6236.