Contact us to inquire for these products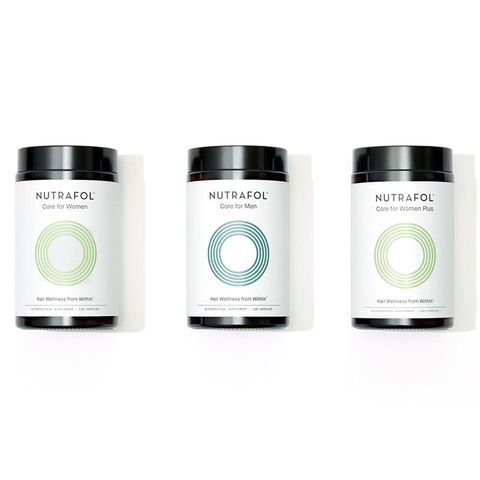 Skincare formulated to maintain and improve skin health. An effective skincare regimen must contain three fundamental elements: Prevention, Protection and Correction. Designed to prevent signs of future damage, protect healthy skin, and correct the appearance of previous damage, SkinCeuticals is committed to advanced skincare products that are backed by science.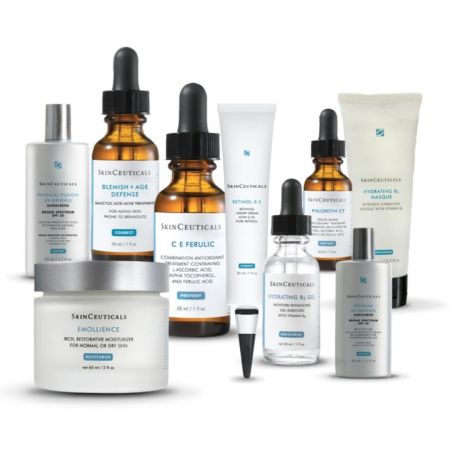 Whether it's acne, wrinkles, or dark spots, there are ways to address common skin concerns and help keep your skin looking healthy. Whatever the worry, Obagi has you covered with a variety of skin care systems and targeted products developed to meet your unique skin care needs.