In an era marked by rising obesity rates, maintaining a healthy weight is more critical than ever. The World Health Organization reports that the number of obese individuals has nearly tripled since 1975, with 13% of adults classified as obese in 2016.
Obesity extends beyond weight gain – it can lead to severe health problems, including high blood pressure, stroke, Type 2 diabetes, and certain types of cancer. However, we at Dr. Chow's Rejuvenation Practice believe it's never too late to embark on your journey toward a healthier life.
Read here and learn more about weight loss and find out how Dr. Chow's Rejuvenation Practice can help you lose weight.
Understanding and Treating Obesity
Obesity can stem from various factors such as poor eating habits, physical inactivity, slow metabolism, and sometimes, genetic predisposition. When conventional weight loss methods fall short, a more targeted approach is necessary. Enter Dr. Chow's Medical Weight Loss Program, a tailored, science-based solution that combines FDA-approved medicines and optimal nutrition to meet your specific needs.
Your Journey with Dr. Chow's Medical Weight Loss Program
At Dr. Chow's Rejuvenation Practice, our goal is to empower you to achieve sustainable weight loss. Our certified Weight Loss Coaches, led by Dr. Chow, use a customized approach to treat obesity. The journey begins with a thorough consultation to understand your specific challenges and design a long term weight loss program suited to you.
An essential component of your initial visit is the physical assessment. Utilizing InBody 770, a sophisticated body composition analyzer, we measure your muscle mass, fat mass, and body water levels in less than a minute. This comprehensive analysis informs our weight loss coaches in creating the most effective treatment plan for you.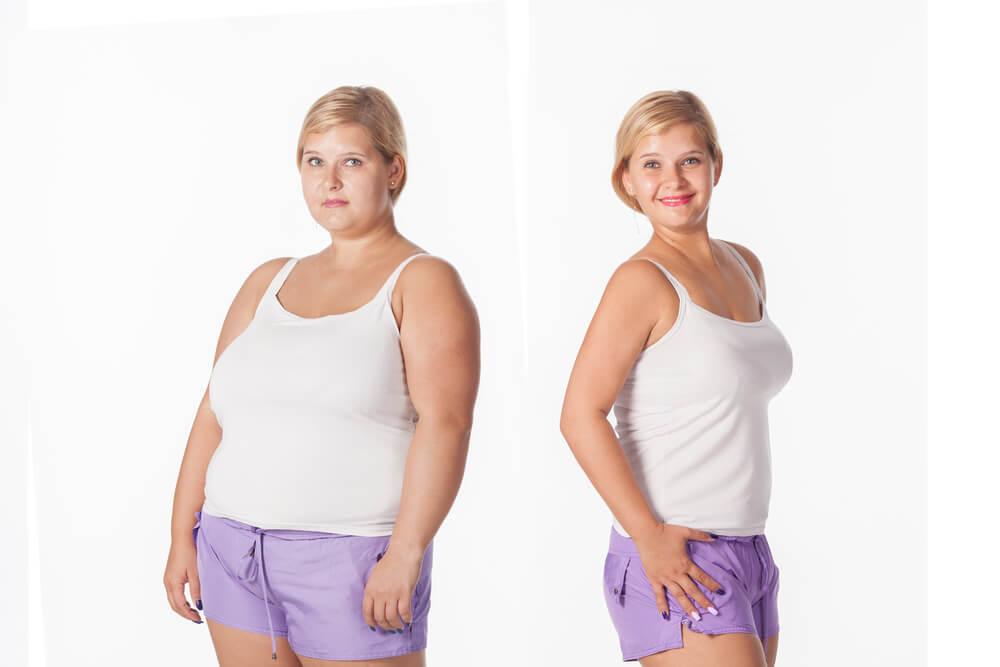 Semaglutide: A Revolutionary Medical Weight Loss Treatment
One of the cutting-edge treatments we offer is Semaglutide, a promising new weight management drug. It's an injection that acts as an appetite suppressant, signaling your stomach to empty more slowly, thereby making you feel fuller, and faster. It not only helps regulate food intake but also reduces the risk of cardiovascular disease in people with diabetes.
A Three-Phase Approach to Medical Weight Loss
Dr. Chow's Medical Weight Loss program takes a three-phase approach:
Phase 1: Active Losing Phase.

This phase focuses on substantial weight loss. Our team provides personalized medication, develops a food strategy, educates, and aids in implementation. Weekly visits for progress measurements, coaching, weigh-ins, and dispensing prescriptions are part of this phase.
Phase 2: Metabolic Recovery.

This phase allows your metabolism to adjust and stabilize, ensuring the effectiveness of the weight loss program and minimizing the risk of developing immunity to the prescriptions.
Phase 3: Lifetime Maintenance.

As the name implies, weight loss is a lifelong journey. With Dr. Chow's Medical Weight Loss lifetime membership, you'll receive continual support whenever you need it.
Aside from healthy eating, your path to sustainable weight loss begins here at Dr. Chow's Rejuvenation Practice in Lee's Summit, MO. Our competent providers are committed to providing the support, tools, and innovative treatments to help you achieve a healthier and happier life. Don't let obesity define you; embrace the opportunity to redefine yourself.
Contact us today to start your journey toward sustainable weight loss and lifelong health!