At Dr. Chow's Rejuvenation we offer wide variety of rejuvenation treatments for men which includes facial rejuvenation, hair rejuvenation, body contouring, nightlase and BIHR.
If you think facial and body cosmetics procedures are just for woman, think again. According to the American Society of Plastic Surgeons, the number of peels, laser hair removal and injectables on men is up 45% since 2000. Men are striving to look as polished as possible. Our clinic has helped countless patients over the years-both men and women-erase the signs of aging. With minimal pain and no down time, you can reverse aging with dermal fillers, Botox, and laser to smooth lines, replace volume loss and improve appearance.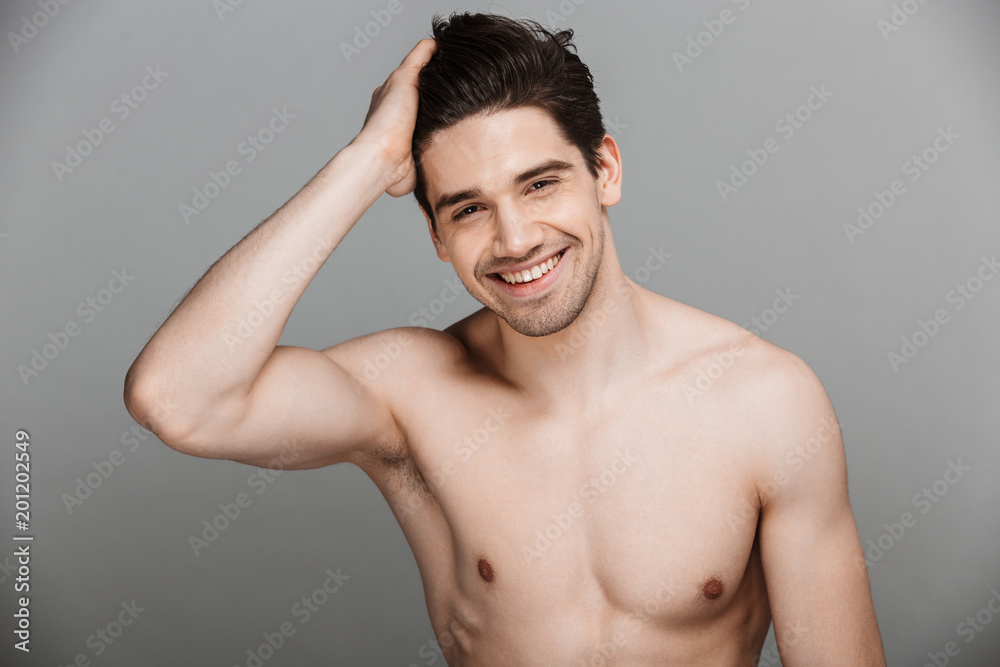 Hair Rejuvenation
Hair loss can have profound effects on people's well-being, and self-esteem. It's a common condition for men, the most common type of hair loss in men is androgenetic alopecia. Medications, illness and stress can cause hair loss. Not all are treated the same. It's best to get the type of hair loss you are suffering from diagnosed, and the treatment can be tailored to you.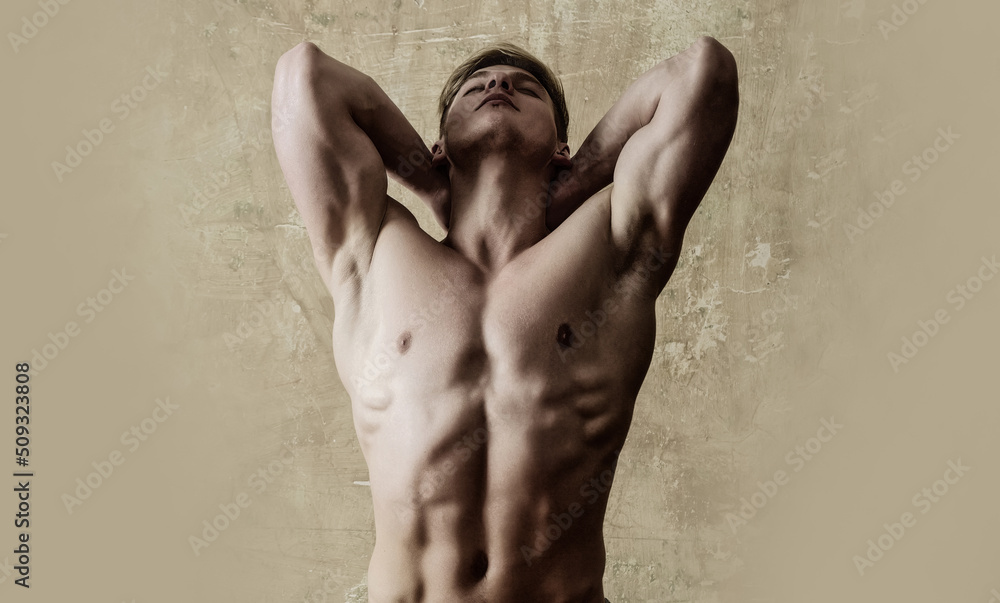 Body Contouring
Many of us have stubborn fat despite diet and exercise. Coolsculpting is a great way to freeze the fat and eliminate fat cells for good, with no down time. Visible fat reduction results seen in as early as 6 weeks and are long lasting.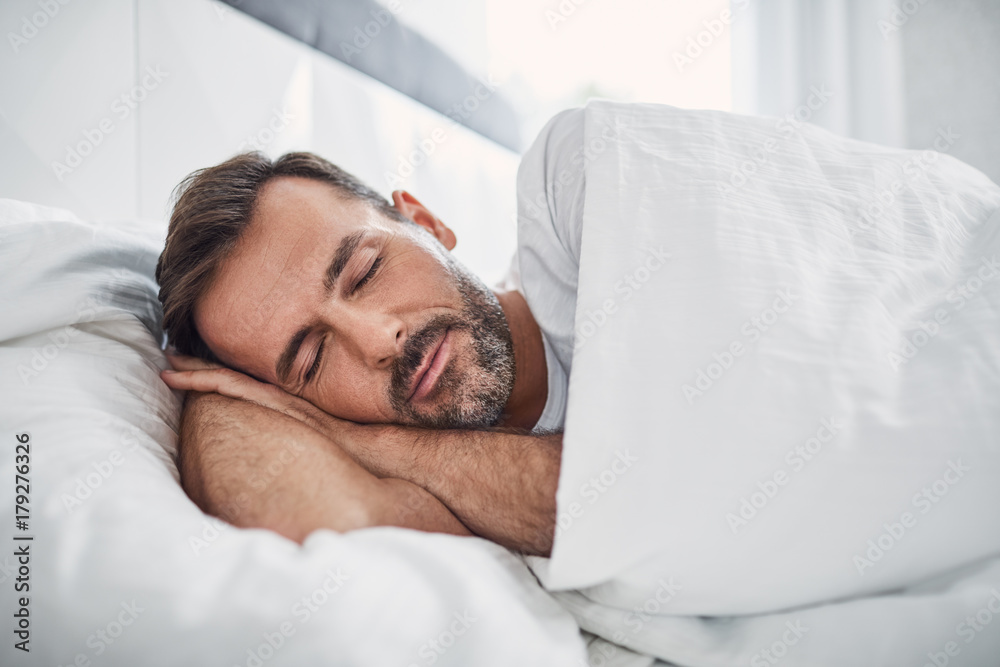 Nightlase
The non-surgical, no appliances Nightlase treatment can be provided in office. It's a fast, non-invasive, and friendly way to reducing or eliminating snoring and improving the quality of sleep for you and your partner.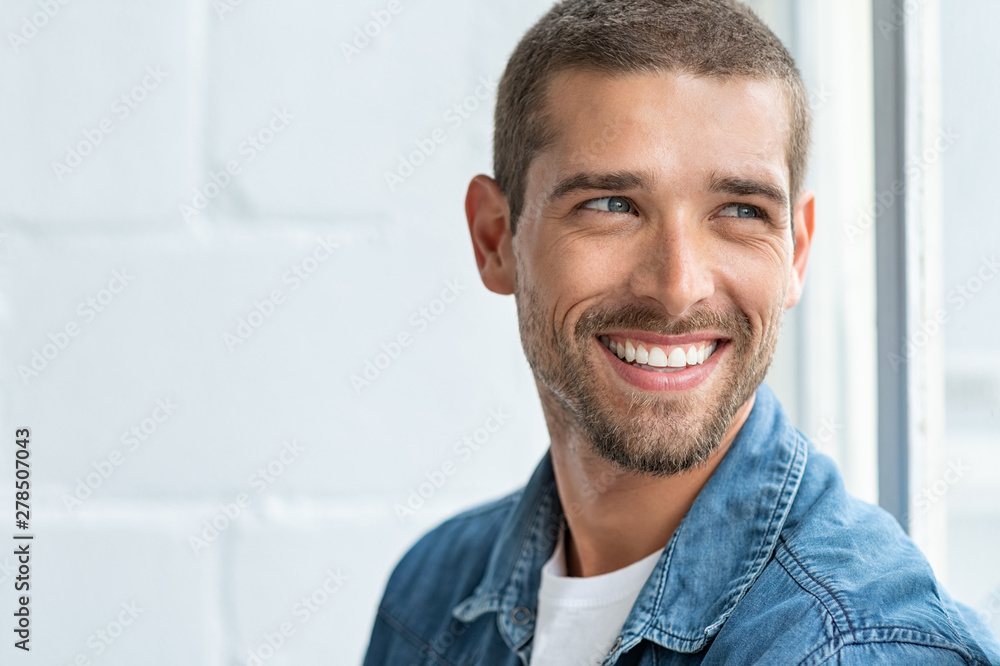 BIHR
In the prime of your life, your endocrine hormones work in perfect harmony with one another and all of the body's system to keep you healthy, vibrant, and performing at your peak. When hormones become imbalanced, as they do in peri-menopause and andropause, that's when the body begins to "fall apart". The need for endocrine hormones and hormonal balance never goes away. Every person has unique body chemistry that requires a unique, individualized treatment. Bio-identical hormones are scientifically proven to be safer than synthetics. Bio-identical pellet therapy is the most effective BIHR method available. You only need two treatments per year, that's it! Some of the benefits of BIHR include:

• Restored or increased sexual desire
• Consistency in moods
• Relief from anxiety and depression
• Increased mental clarity, focus, and memory
• Greater capacity for getting the body in shape
• Improved energy, exercise tolerance, muscle mass